Create Your Powder
It's your powder, and it's our priority. It all starts with your signature idea and the opportunity you see in the marketplace, whether your market is CPG, private label or direct sell. Nellson is a one-stop shop with the capabilities and resources to make your idea a reality. We treat your idea, your powder and your business like it is our own. Together, we create the best powders—let's start something.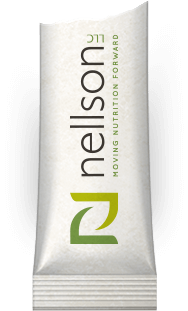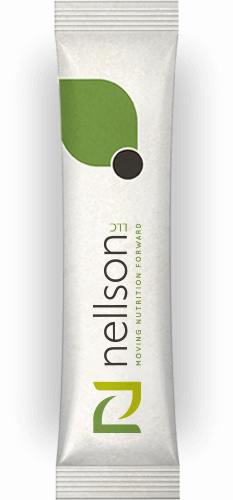 get started
It's where it all begins—with your idea. What do you want your powder to power? Maybe it's an extreme sports formula or a balanced wellness formula. Maybe it's packed with multiple functions, but comes in a convenient stickpack for your active consumers. Whatever you imagine, we will make happen.
find your function
You can give the people what they want, whether you plan to power mainstream consumers, weekend warriors, or professional athletes. With our in-depth industry knowledge, we can help you meet the demand for your sports nutrition, active nutrition, functional ingredient, weight management, balanced wellness, or dietary supplement solutions.
applications
Go ahead and make demands. We've got the capabilities to support your market opportunities, delivering the performance and packaging solutions to make your product a success. We offer:
Jars |
Canisters |
Bags


Sachets |
Stick packs |
Bulk
sample & test
We put your powder to the test—and we are strict! Our controls ensure that products are sampled regularly to test for organoleptic characteristics including taste, texture, and appearance, and we perform micro and analytical testing to meet food safety standards and guarantee product efficacy.
make it happen
We've got what it takes: multiple lines and blending rooms, agglomerators, high-speed automation and patented technology. Just add our metric driven analytics and collaborative team approach, and you've got accelerated speed to market.
quality control
Nothing is more important than your product and your reputation. With Nellson's certification programs, food safety controls and shelf life programs, your powder product is protected in every aspect of the manufacturing process.
package it up
We meet your needs for economies of scale, portable convenience, and sustainable options with our multiple packaging lines and blow molding capabilities. Our team will make packaging recommendations based on your technical specifications, cost targets and marketing plans, and assist with package design.