CREATE YOUR POWDER
It's your powder, and it's our priority. It all starts with your signature idea and the opportunity you see in the marketplace, whether your market is CPG, private label or direct sell. Nellson is a one-stop shop with the capabilities and resources to make your idea a reality. We treat your idea, your powder and your business like it is our own. Together, we create the best powders—let's start something.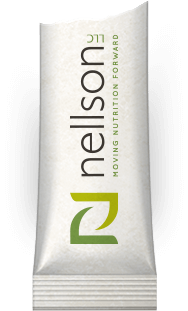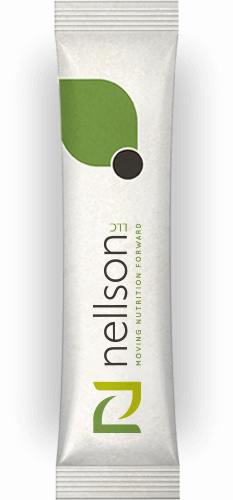 Questions?
Required fields *
WINNING COMBINATIONS
Nothing succeeds like success.
Quality is our best ingredient. It's our top priority—from the ingredients used to make your powder, to our manufacturing processes and our commitment to you and your success.